The most central thing
to everything
Only Grand Central and its sister property, X01, put you the most centered to all your classes, Camp Randall, Kohl Center and State Street. From seconds to mere minutes away. Meaning far less winter chill, more time to sleep and, yes, even longer lasting footwear! Behold, your walk is no longer a haul.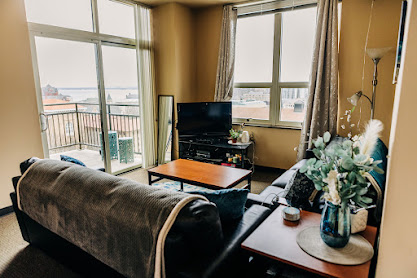 All luxuries, all inclusive
No additional amenities fees. No separate heat bill. No rent payment add-ons. No nothing nada. Just one monthly payment for everything.
Compare costs. The best value for an extraordinary off-campus living experience that just happens to be, well, on campus.

Heat & Electric
Air Conditioning
Water, Sewer & Trash
High-Speed Internet
Fully Furnished
Closet Organizer
Modern Appliances
Private Balcony or Patio
Fitness Center
13th Floor Terrace
Study Lounge
Printer + Scanner
Resident Events
Inside Bike + Moped Parking
On-Site Maintenace
On-Site Manager (during business hours)
Get anywhere by
foot, board, or bike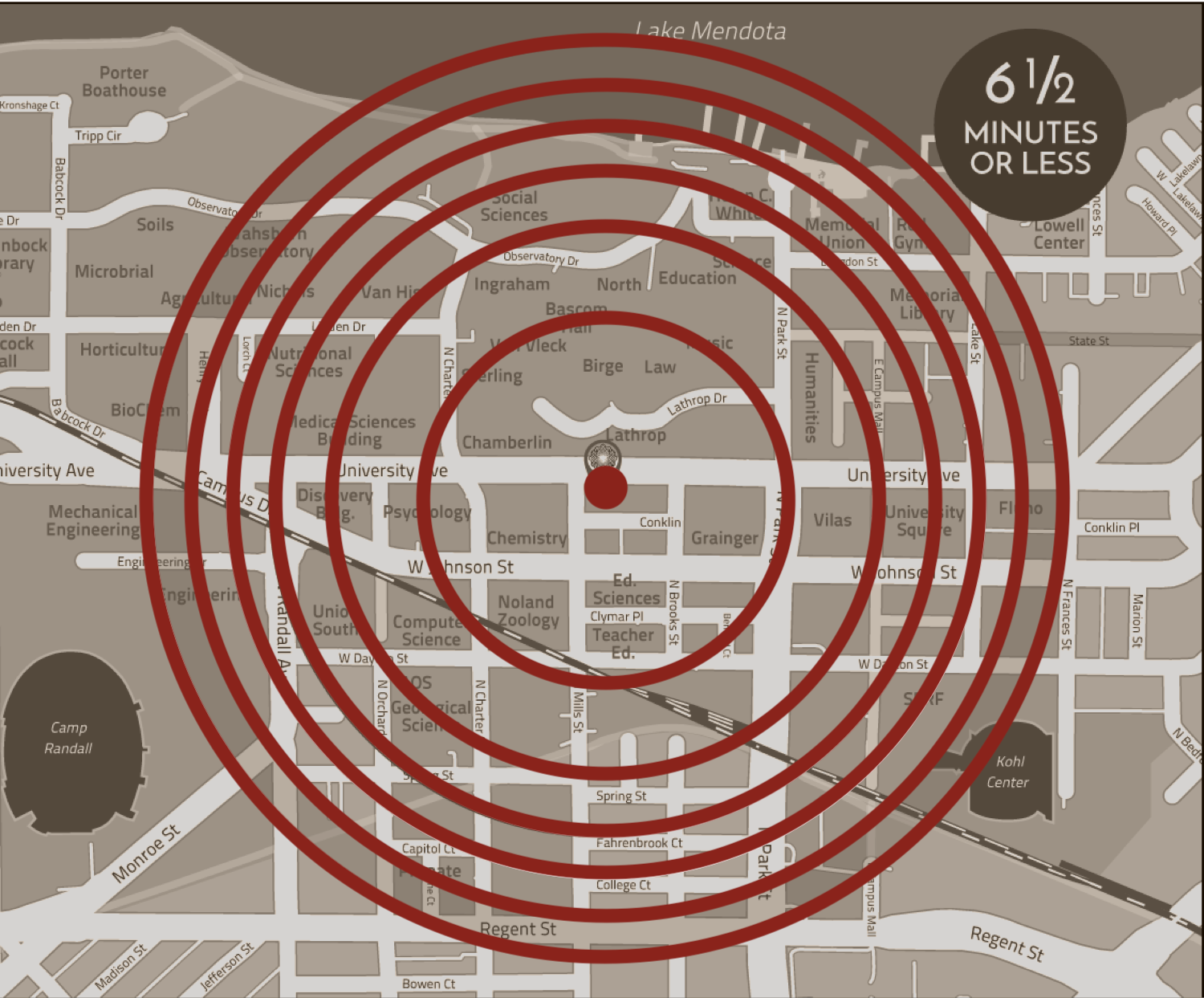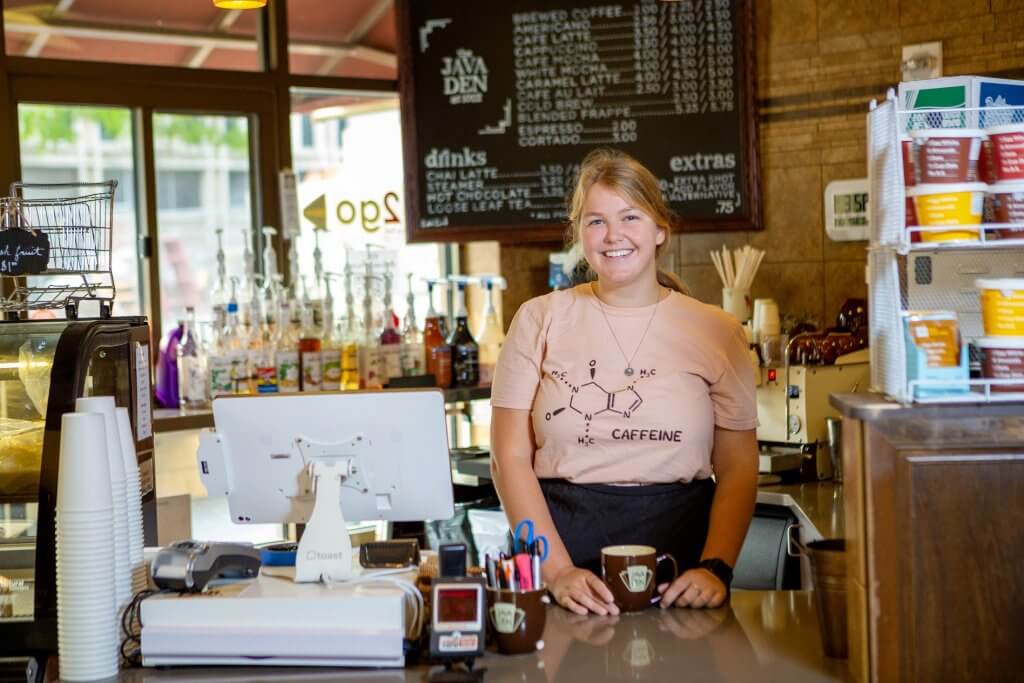 Enjoy the Java Den
Connect with friends, work on a group project, or just enjoy the morning with a latte and a muffin at our Java Den. Good coffee is just a few minutes from your front door.
De-stress at the Gym
The Brooks Street Gym is free to our residents and is a great option to add exercise into your daily routine while attending school.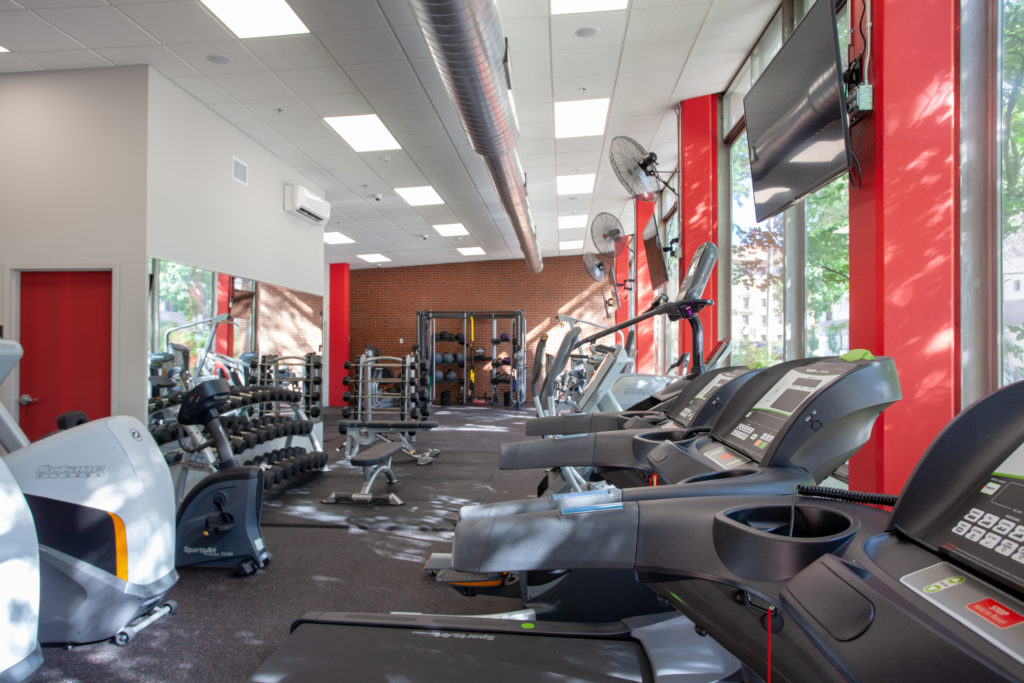 Best Location
Living at this apartment has been one of the best experiences of my sophomore year. Everything from the location to the attentiveness of the managers had made living here an overall wonderful experience, and highly recommend it to anyone looking for a place to live that is near campus!
Alexa T
Home Away From Home
I lived here for the past two year and can say that Grand Central is a great place to stay. Throughout my time here, any issues I had were always immediately addressed. My apartment was well maintained and if something ever broke, maintenance came the next day to fix or replace it. Also the free moped parking in a heated parking garage was a major bonus throughout the winter. Only downside is the laundry system which is a bit inconvenient but it is still reasonable. If you're looking, I highly suggest choosing Grand Central.
Jacob G
Great Management
I lived here for 3 years, and it was great! Management is amazing and hosted multiple pizza parties, taco parties, etc. Maintenance requests were always completed extremely fast. You also can't beat how close it is to classes! Highly recommend living here!
Rachel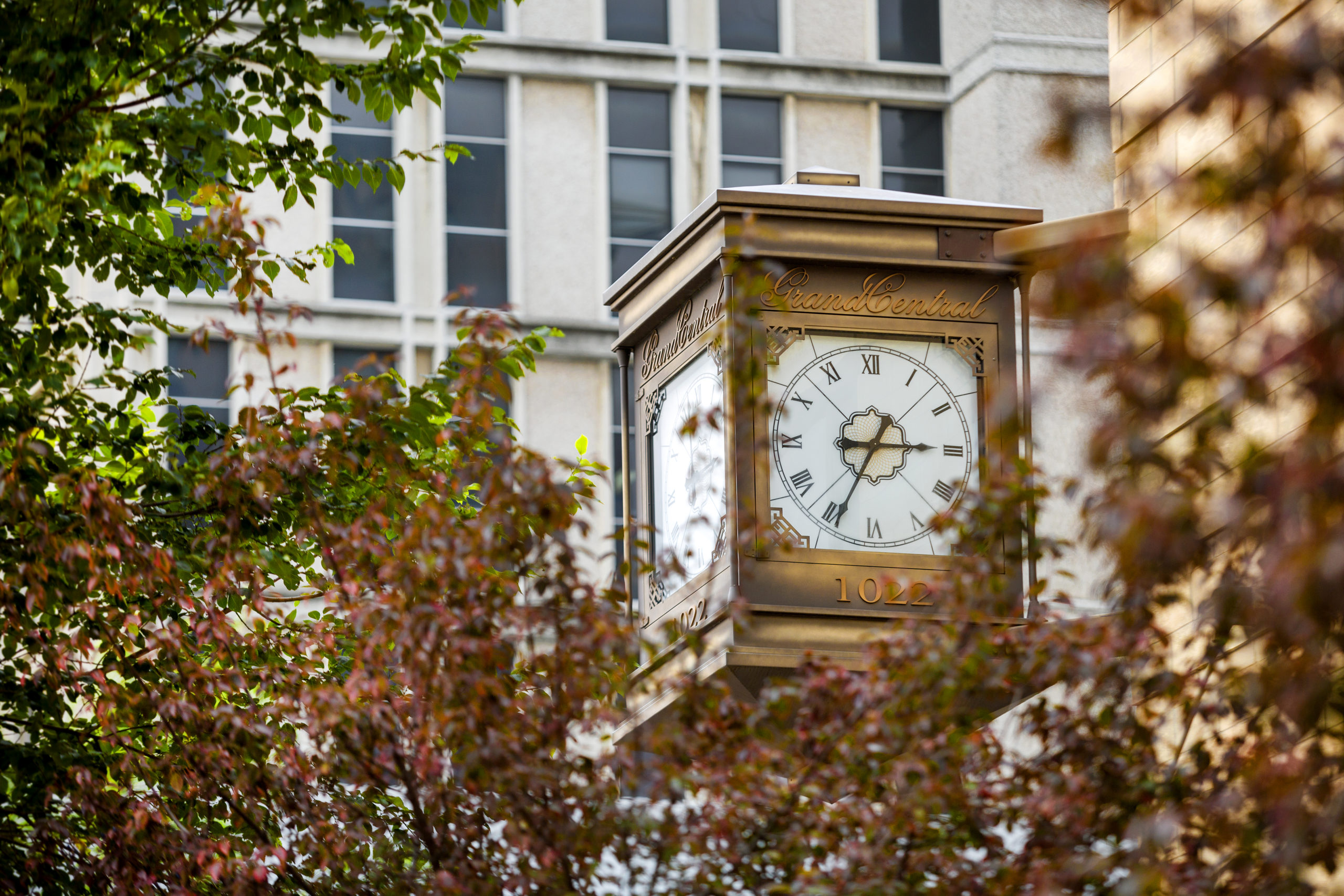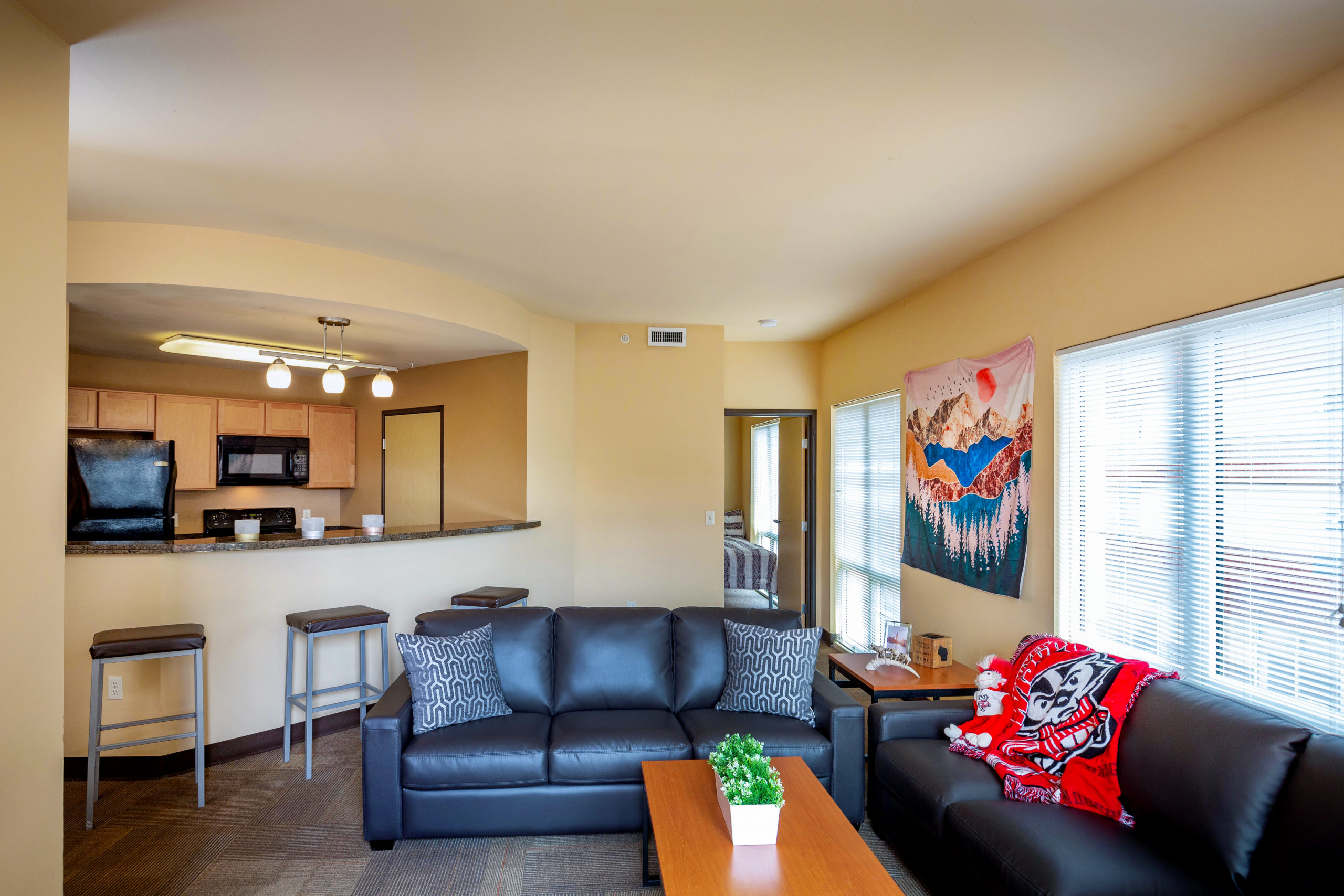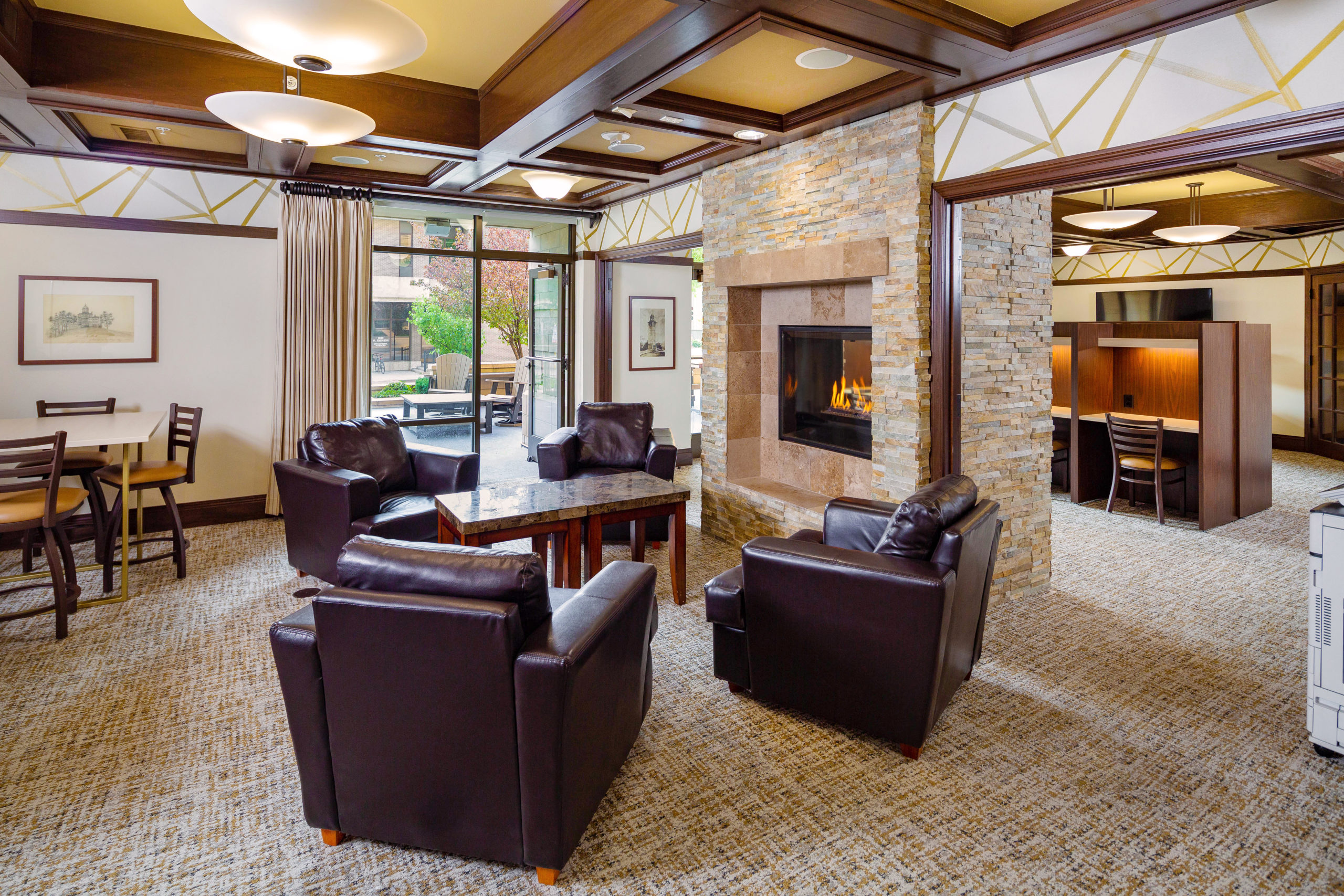 live in the heart
of the college experience