The most central thing
to everything
Only Grand Central and its sister property, X01, put you the most centered to all your classes, Camp Randall, Kohl Center and State Street. From seconds to mere minutes away. Meaning far less winter chill, more time to sleep and, yes, even longer lasting footwear! Behold, your walk is no longer a haul.
Open house tours for all prospective residents begin. Tours will take place Monday-Friday from 2pm-5pm until all units are leased.
Availability and pricing for 2024-25 lease term posted.
Online applications open for all available units.
Grand Central offers beautiful executive studios to one, two, three, four, and five bedroom apartments. Stellar views of campus on the higher-levels. Convenient walk-up on the lower-levels. Whatever your desire Grand Central provides.
View Floor Plans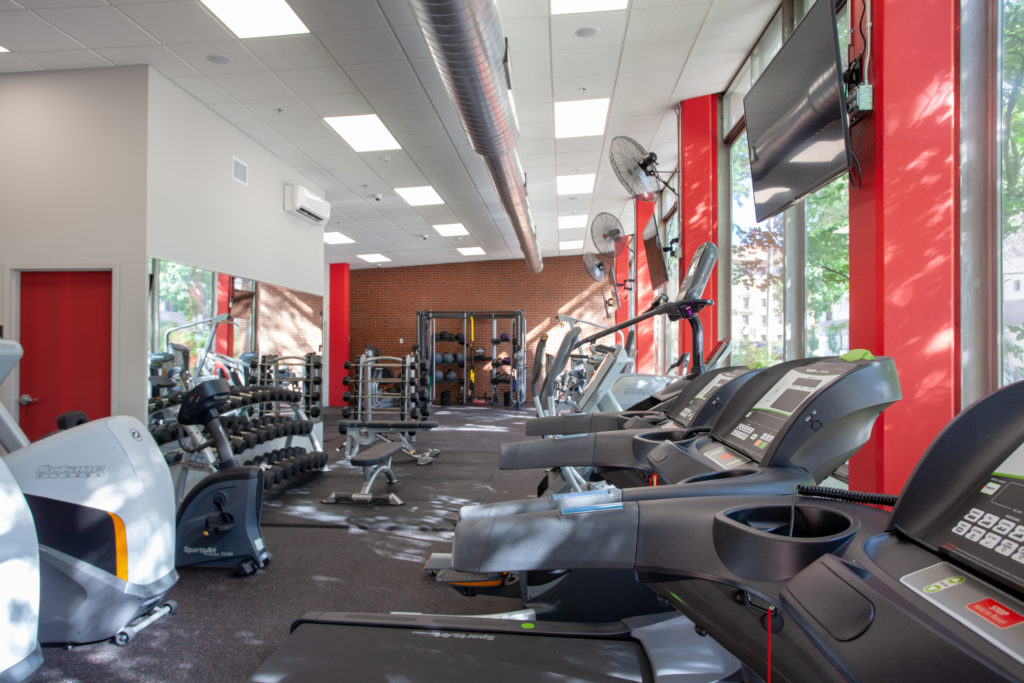 Can't make it in for a tour?
Check out our virtual tour!
Heat & Electric
Air Conditioning
Water, Sewer & Trash
High-Speed Internet
Fully Furnished
Closet Organizer
Modern Appliances
Private Balcony or Patio
Fitness Center
13th Floor Terrace
Study Lounge
Printer + Scanner
Resident Events
Inside Bike + Moped Parking
On-Site Maintenace
On-Site Manager (during business hours)
Get anywhere by
foot, board, or bike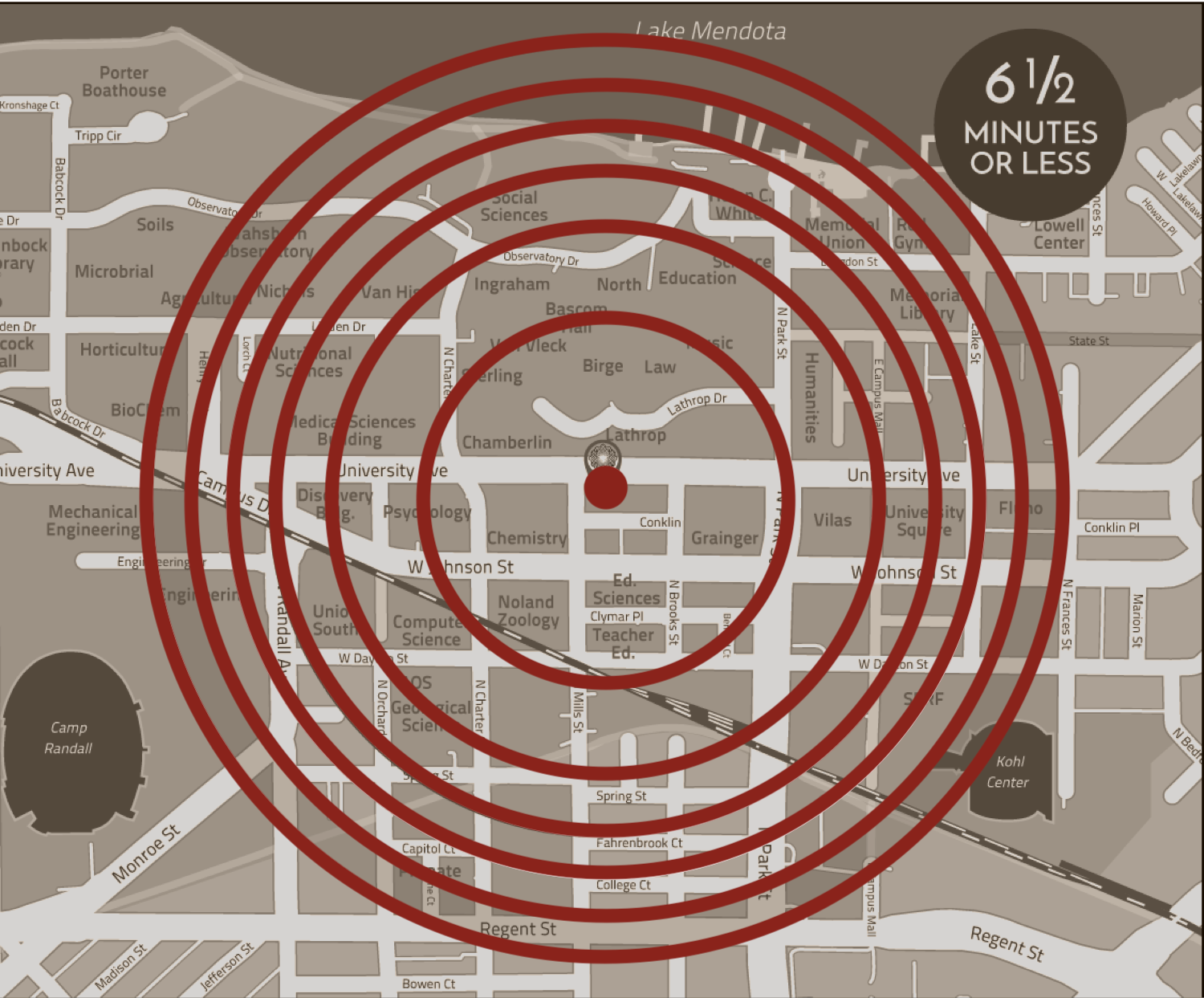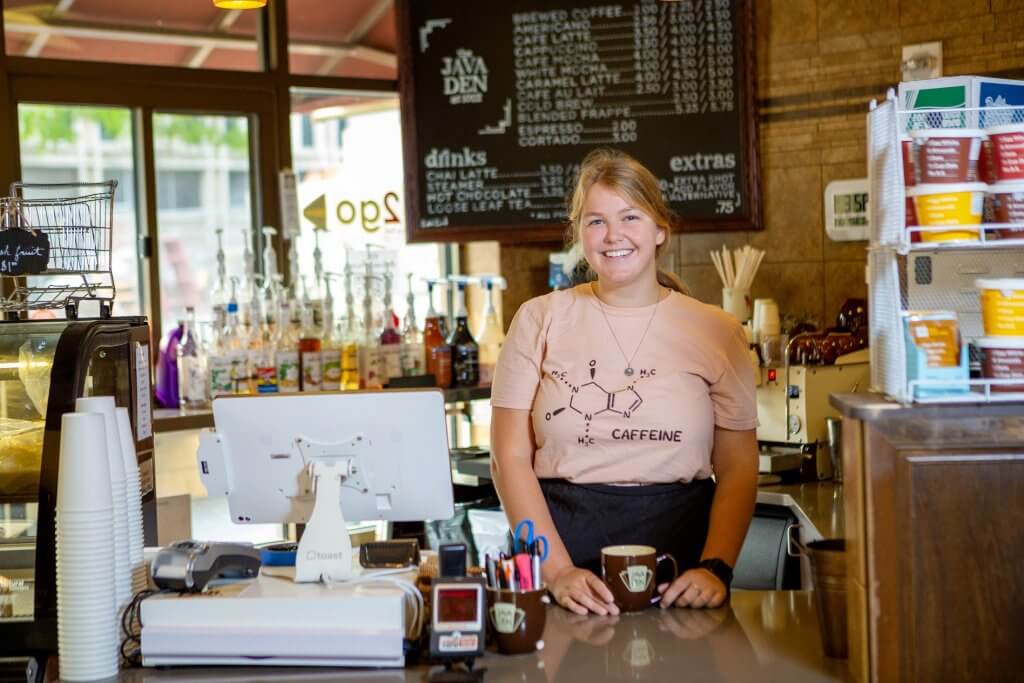 Enjoy the Java Den
Connect with friends, work on a group project, or just enjoy the morning with a latte and a muffin at our Java Den. Good coffee is just a few minutes from your front door.
De-stress at the Gym
The Brooks Street Gym is free to our residents and is a great option to add exercise into your daily routine while attending school.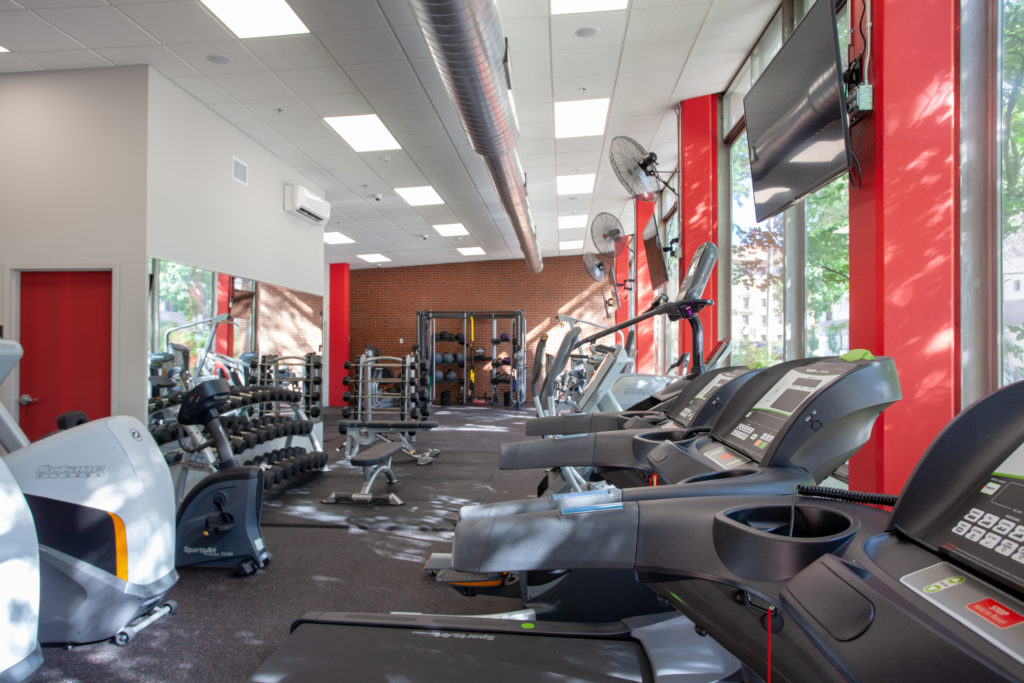 Best Location
Living at this apartment has been one of the best experiences of my sophomore year. Everything from the location to the attentiveness of the managers had made living here an overall wonderful experience, and highly recommend it to anyone looking for a place to live that is near campus!
Alexa T
Home Away From Home
I lived here for the past two year and can say that Grand Central is a great place to stay. Throughout my time here, any issues I had were always immediately addressed. My apartment was well maintained and if something ever broke, maintenance came the next day to fix or replace it. Also the free moped parking in a heated parking garage was a major bonus throughout the winter. Only downside is the laundry system which is a bit inconvenient but it is still reasonable. If you're looking, I highly suggest choosing Grand Central.
Jacob G
Great Management
I lived here for 3 years, and it was great! Management is amazing and hosted multiple pizza parties, taco parties, etc. Maintenance requests were always completed extremely fast. You also can't beat how close it is to classes! Highly recommend living here!
Rachel
Frequently Asked Questions
We will start accepting parking applications for the summer 2024 and 2024-25 lease term on March 1st. You can find the application and more information about rates, contract terms & more on the

Parking

page.

Yes. You can reach out to our management team with any questions or concerns via email at campus@lz-management.com or by phone at (608) 441-3400.

Maintenance requests can be submitted online via the Appfolio tenant portal, and our maintenance staff will respond promptly. We also have a 24/7 emergency maintenance team for any urgent matters that occur after hours that can be reached at (608) 283-3112.

A great and important question to ask. All entrances to the building (including the parking garages and elevators) have controlled access, meaning a fob is required to get in. There are also 24/7 surveillance cameras in all public spaces and entrances. In addition, we have nightly on-site security.

A sublet happens when a current tenant decides to rent their unit to a third party while keeping the lease in the original tenant's name. We often have sublease agreements when a current tenant decides to study abroad for a semester, or won't be in Madison for the summer months. Subletting can involve the entire unit or individual bedrooms.If a tenant chooses to sublet, he/she is ultimately responsible for finding a sublease tenant. However, LZ Management's marketing team can assist in the process upon request.Price is to be negotiated between the original tenant and the sublet tenant. It's important to keep in mind that the original amount of rent due remains the same. Additionally, the original tenant remains ultimately responsible for the lease if the sublease tenant defaults. The original tenant is released from the lease obligations when the lease terminates.The sub-lessee(s) must complete an application to be approved by the landlord. In addition, all tenants, the sub-lessee(s), and the Landlord must sign the sublet agreement before the sublease becomes a legal amendment. Finally, there is a $150 sublet fee due upon completion of authorization.

Due to the time constraints of the turnover process, we are unable to accommodate early move-in requests. All leases begin at 2:00pm on August 15th.

You can drop your proof of insurance documents directly into the online tenant portal through the Insurance tab. You may also purchase a Renter's Insurance policy through the portal. It is not necessary to send your policy or insurance documents to your property manager.

We strongly recommend you do not have any mail or packages delivered to Grand/Central until you've taken occupancy in your apartment. Any packages and/or mail items that are sent to the building with the name of someone who is not a current tenant are typically sent back with the courier to its original sender.